Welcome to Hi-Tech Digitals
Hi-Tech Digitals focuses on imagery for business.  The needs and requirements for business are unique and require special consideration.  From sole proprietorships to large corporations, our years of experience provide us with the unique understanding needed to present your business in the best light.
Why use Professional Photography?
Because it PAYS! Businesses that use Professional Photography get more referrals and more business.
What is Professional Photography?
Professionals capture images in Camera RAW, then converted to JPG.  This allows images to be processed completely, providing greater color, eliminating harsh shadows, allow the 'outside' to come in, and giving 'depth' to an image.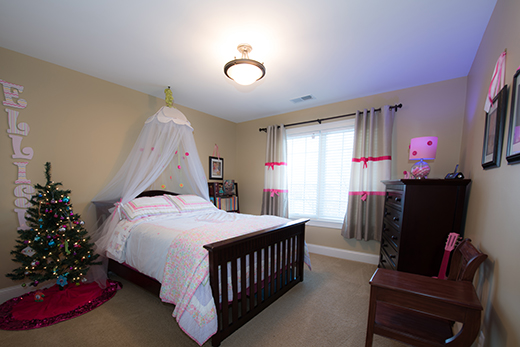 Simple image.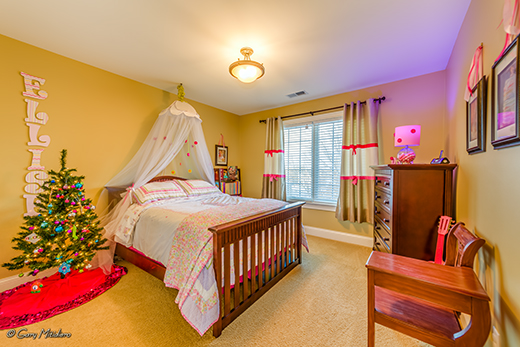 Processed RAW image.
Our specialties
Corporate Events
Product Announcements
Grand Opening
Sales Events
Golf Outings
Team Building
Trips
and more . . .
Product Photography
Jewelry
Food
Furniture
and more . . .
Portraiture
Done on site
Tasteful retouching
At Hi-Tech Digitals
All of our photography is captured in high resolution images capable of being enlarged to large poster size.
All work is done "in house" – confidentiality is assured
Call us today! (866) 274-8500